Invest in workers' housing leased to port companies.
MOMO estates renovates working-class houses near Terneuzen. You invest with long-term leases at some major port companies.
3 reasons to invest in workforce housing at the North Sea Port:
Purchase price
The average purchase price around Terneuzen is 35% lower than in Belgium.
Purchase cost
In the Netherlands, you enjoy lower purchase costs.
Efficiency
Efficiency is a lot higher.
Invest in the Netherlands with a Belgian partner.
So you always have a point of contact nearby.
The advantages of Dutch real estate are clear. You get higher returns and property is cheaper. Of course, to invest successfully, you need local expertise.
MOMO estates is your ally in this story. We are your Belgian partner, point of contact and expert for Dutch real estate.
So you can enjoy peace of mind when investing abroad with higher returns.
Get the most out of your investment with a personalised optimisation plan.
MOMO Estates helps you optimise your investment.
In the Netherlands, you get a lot more return because:
You don't pay sky-high Belgian tax.
Management and maintenance costs are a lot lower.
You get much better returns.
Wondering how to achieve these returns? We will gladly provide you with a simulation and optimisation plan.
Around Terneuzen, you can count on €1,250 rent per month for a €249,000 investment.
Why is the area around Terneuzen so interesting?
In the Terneuzen region, there is a chronic shortage of housing for the many workers of the surrounding port companies.
The North Sea Port (the newly merged port of Ghent and Terneuzen) is expanding year after year. The many port companies that have operations there are growing year after year and are currently facing a chronic shortage of housing for their workers.
Especially in Terneuzen and Vlissingen, demand far exceeds supply. A godsend for investment.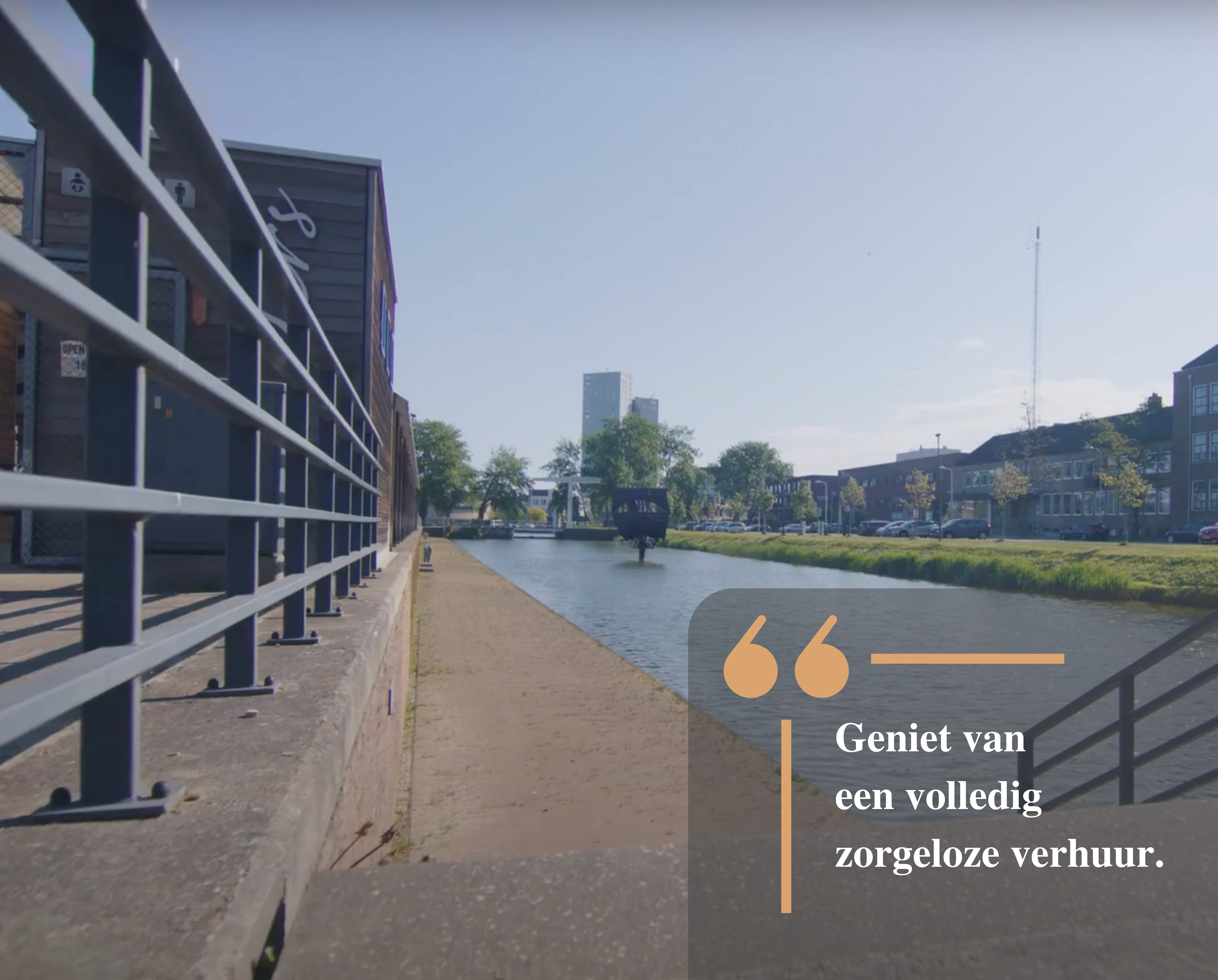 Specialising in foreign property investment, MOMO estates is renovating several working-class houses near the port.
Thanks to our local contacts, we also have several long-term leases with some major port companies.
You get more returns.
Purchase prices are lower.
You pay less taxes there.
Thus, as an investor, you can enjoy high returns, certainty of payment and completely hassle-free rentals. The offer changes quickly, so be sure to register to stay informed about new opportunities. Be sure to have a look at our practical file on "Investing in the Netherlands".
Why choose MOMO estates' offer?
Our offer is always renovated, checked and already rented out. This allows you to invest with maximum security.
At MOMO estates, you get unique benefits that are much harder to negotiate as a private investor.
For instance, we provide long-term leases with local companies, ensuring worry-free, high returns. On the other hand, we can also purchase properties as a group from funds and banks, providing extra competitive purchase prices.
In short, thanks to our expertise, through MOMO estates you can invest in interesting Dutch opportunities that are otherwise hard to come by.
Some example properties.
Contact us without obligation for the latest offer.
"45% of our customers invest back within 2 years. All the properties are already rented when they are sold, leading to clear and certain returns and consequently satisfied customers."
Arnaud Delattre
Director MOMO estates
Find out how we offer you up to 50% more rental income.
MOMO estates is the reference in Belgium for investing in foreign real estate. We are happy to help you with our brochure where you can find all the information you need.
Ready for more information? Let us know how we can help you further here.
Be the first to see the latest properties?
Subscribe to our newsletter.