Invest €150,000 less for exactly the same rental income.
In Terneuzen, you easily get €1250/month for a €249,000 investment. In Belgium, you can easily shell out €400,000 for this - an insane difference. As an investor, where would you prefer to invest?
3 reasons to invest in the Terneuzen region:
A lot cheaper
You pay up to 38% less for the exact same efficiency.
Less taxes
Pay less registration fees.
Much higher returns
You will receive almost double the rental yield.
Invest with much, much more efficiency.
Property in Terneuzen offers equal security and value retention.
In Belgium, property returns have fallen dramatically in recent years. The reason for this? Strong price increases without a sharp rise in rents.
This is because many Flemings prefer to buy rather than rent. In Terneuzen, it is the opposite. There, rental prices in particular have risen sharply. Ideal for investors: you receive much higher returns and the property is still affordable.
You can invest in Terneuzen with a loan that pays for itself due to the extra high returns.
Worried about tenants or vacancy? No need.
The deficit to good rental properties in Terneuzen is gigantic.
In Terneuzen, a lot of tenants are looking. The port creates an incredible amount of employment there. The region is booming there and the supply of rental housing cannot keep up. There are too few new construction projects in the region, so existing property is only increasing in value.
If you invest in Terneuzen, you not only get a great return, you also never have to look for tenants there.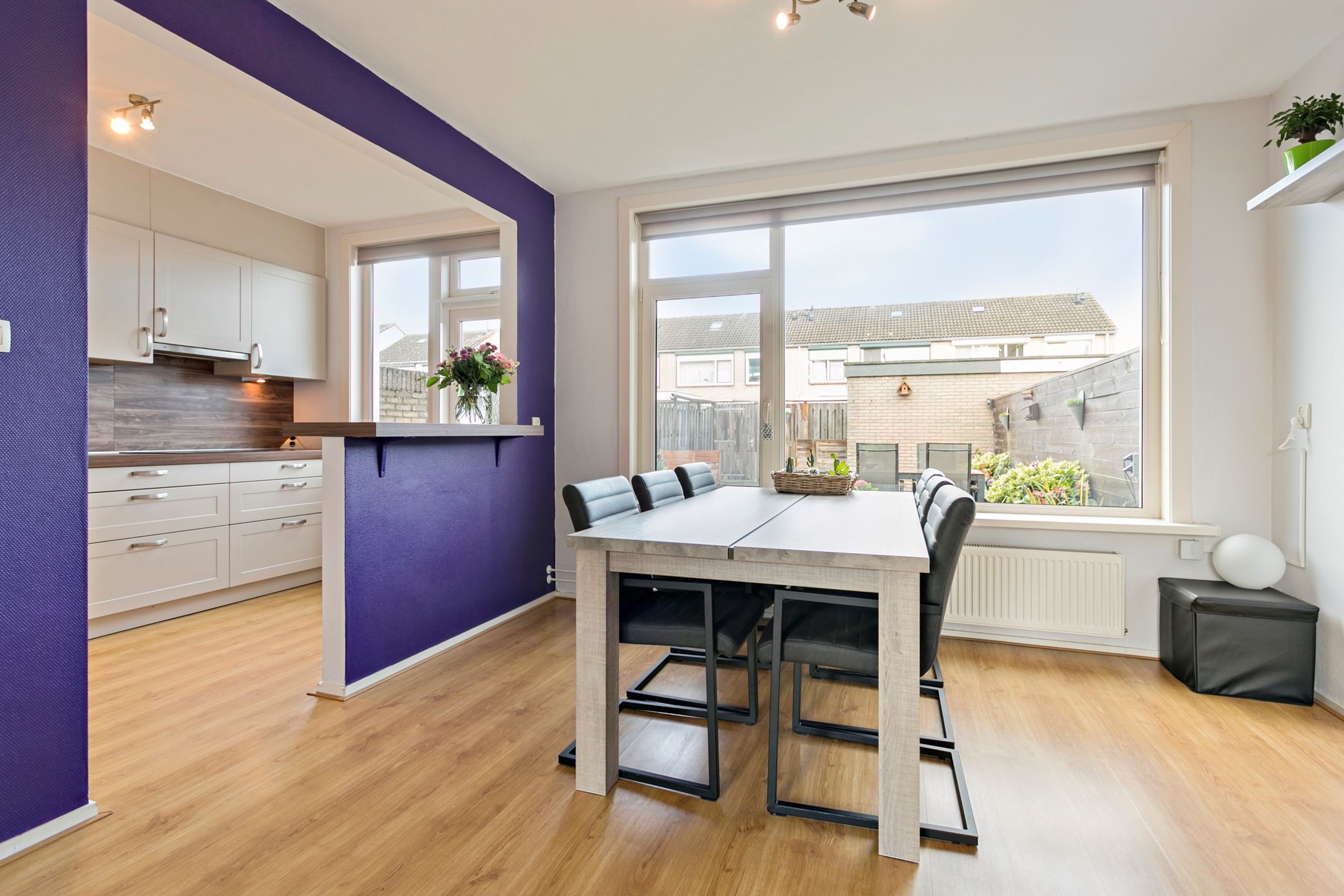 In Belgium, you pay 12% registration fee on your investment. In the Netherlands, this is only 10.4%.
On a 300,000 property, you will pay €4,800 less in taxes in the Netherlands.
You pay less taxes there.
Your investment is not only stable in value, it is above all value-added.
Only in Terneuzen do you still invest with huge increases in value.
Invest in the right place at the right time. More price increases are expected in the coming years.
If you invest now, you can enjoy this to the maximum.
Choose a hassle-free investment.
All repairs, rentals, problems... will be solved for you.
You can always use our hassle-free management and rental service. Thanks to our local partners, you can be sure of professional management at an extra advantageous rate.
Choose from our offer on top locations in the main centre cities of Terneuzen region.
"45% of our customers invest back within 2 years. All the properties are already rented when they are sold, leading to clear and certain returns and consequently satisfied customers."
Arnaud Delattre
Director MOMO estates
Ready for more information? Let us know how we can help you further here.
Be the first to see the latest properties?
Subscribe to our newsletter.